Dunira Prime Lamb
Dunira Prime Lamb produces quality, country fresh prime lamb, all year round. They are a family owned and operated business, situated in the Clare Valley, SA. They pride ourselves on our premiere grazing pastures and their care & respect for their livestock.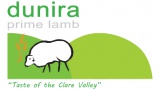 Greenslade Chicken
In 1975 John Greenslade, a second generation Riverton farmer who had spent his life on Ettrick Farm, had somewhat of a problem. After years or growing point of lay chickens, his contract hadn't been renewed, and he was left with a tank full of heating gas, and an empty shed. It was then that John decided to buy 500 meatbird chickens to grow out and sell – not knowing to where and to whom.
The chickens were an instant hit, being sold straight to the consumer as large roasting birds. It was a real family operation – John and Val and their five children built up the chicken business rapidly, tapping into that niche market as chicken consumption nationally began to increase.
By the early 1990s chicken sales had increased to 30,000 per year, these were grown and delivered in conjunction with the farming operation and piggery. After an approach from their local processor, the decision was made to turn the chickens into a totally free range operation, to meet burgeoning consumer demand.
By 1998, Matthew and Cathryn Greenslade were managing the business full time. It is important to Matthew and Cathryn that their customers can talk to the people who grow, process, pack and the deliver the chickens, as this ensure quality control from paddock to plate.
Over 200,000 chickens are now produced on farm each year, being distributed throughout South Australia and as far north as Darwin and Port Douglas!
It's been a long time since that first 500 chickens, and Greenslade Chickens aim to supply totally natural free range chickens at an affordable price well into the future.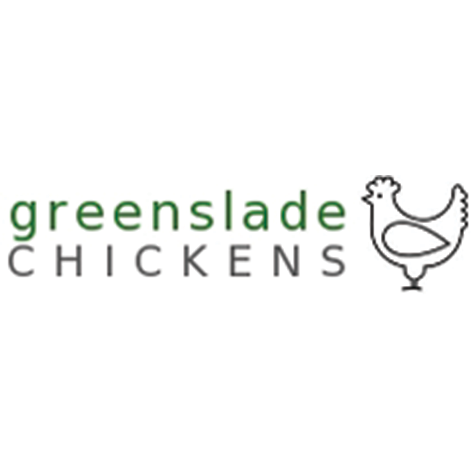 O'Briens Wholesale Meats
O'Brien's Wholesale Meats is proudly South Australian owned and operated.
O'Brien's Wholesale Meats was founded by brothers Adam and Ben over 25 years ago. To this day Adam and Ben still support South Australia in every way they can from sourcing pigs from local farmers to employing locals to help process and deliver fresh pork.
Adam and Ben pride themselves on supporting South Australia so that they can guarantee their customers with 100% South Australian pork. This guarantees fresh quality pork for consumers, helps to strengthen the local economy, and helps to reduce food miles.

Gourmet Poultry
Established in 1987, Gourmet Poultry was a small family operated business processing approximately 7000 chickens per week over 2 days.
In 1992 Gourmet Poultry was purchased by Jim and Christine, employing only a handful of people. The subsequent years have seen Gourmet Poultry go from strength to strength, currently processing 200,000 chickens per week over 5 days.
Constantly growing and priding itself on supplying fresh poultry into the local South Australian market, Jim's main objective is and has always been to provide his customers a quality product that meets or exceeds their requirements.
Murray Valley Pork
Murray Valley Pork is grown on our network of farms in Australia's beautiful Riverina region in southern New South Wales and northern Victoria. Our animal welfare policy is 'to care for every pig every day.'
Murray Valley Pork is a premium range of hand-selected pork, which is always tender, juicy and absolutely delicious. It's the perfect choice to combine with flavours from around the globe. It's perfect for family meals, special occasions and barbecues.
It doesn't matter if you're a skilled cook or not, your friends and family will think you cook like a super chef when you choose Murray Valley Pork. Murray Valley Pork has been delicately prepared by adding a special brine recipe, and like leading chefs that have used this preparation method for years we are making great pork meals even better.
There's even more value when you choose Murray Valley Pork. It's full of good things healthy bodies need: protein, thiamine, niacin, B6, B12, selenium, riboflavin, zinc and Omega-3. That means that Murray Valley Pork has it all – it's lean, fresh and healthy.